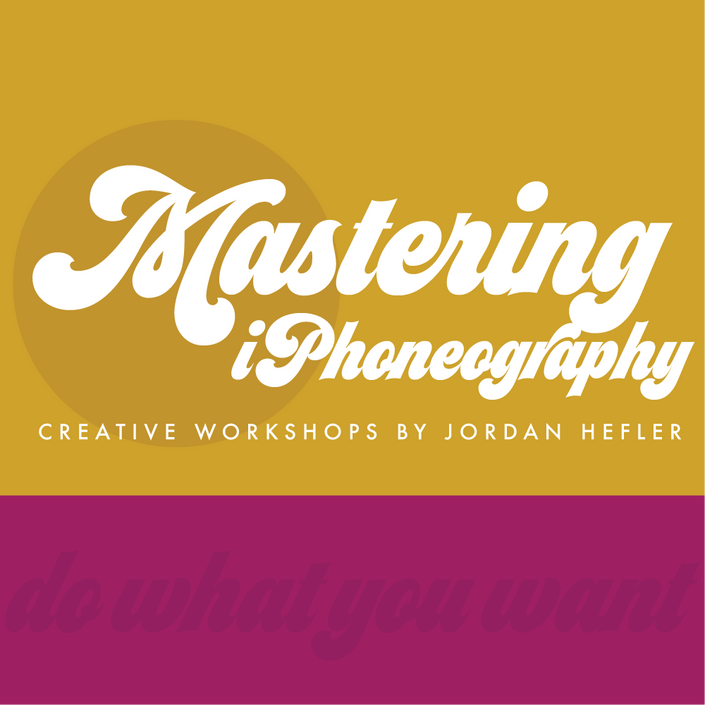 Mastering iPhoneography
Learn how to consistently create compelling, branded content for social media- all with your iPhone.
Watch Promo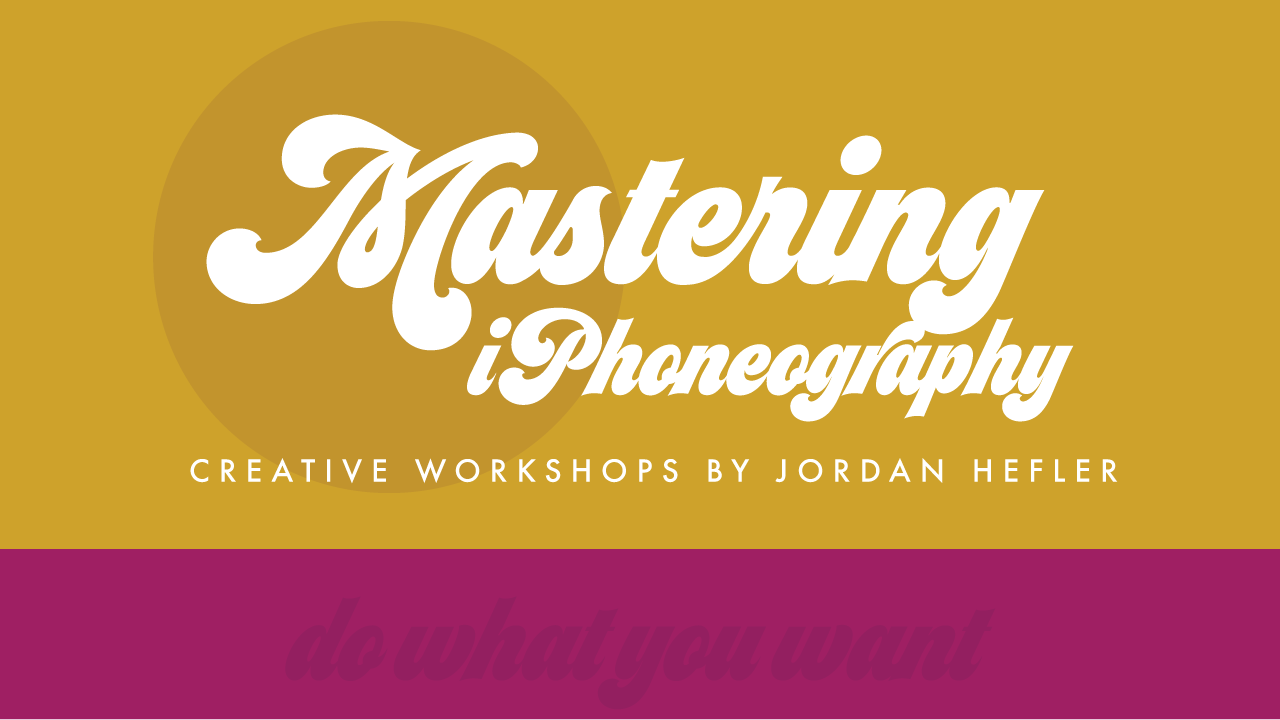 What if you could create branded content that would strategically attract new business, enable you to have creative control, and give you confidence and inspiration DAILY?
And do it all with your phone?!
Well you can, and you can do what you want.
"Prior to taking this course I felt pretty confident in my iPhoneography skills - but after I learned a BOATLOAD about editing, lighting, composition and flat lay photography! Jordan explains each of her steps and even gives real-time editing and photography examples. Even if you're a novice, this course will teach you even more tips and tricks to take your iPhone pictures to the next level!"
-Brittney McZeal
With the Mastering iPhoneography course, you will learn how to:

Stage photos to create content

Take and edit (really edit..NOT filter) photos with your iPhone

Find and create the best lighting for your photos


Create a consistent aesthetic for your photos

Think creatively about content creation with what's already around you
And you get to do it all at your own pace, online.
*This course will have an emphasis on Instagram as the primary social media platform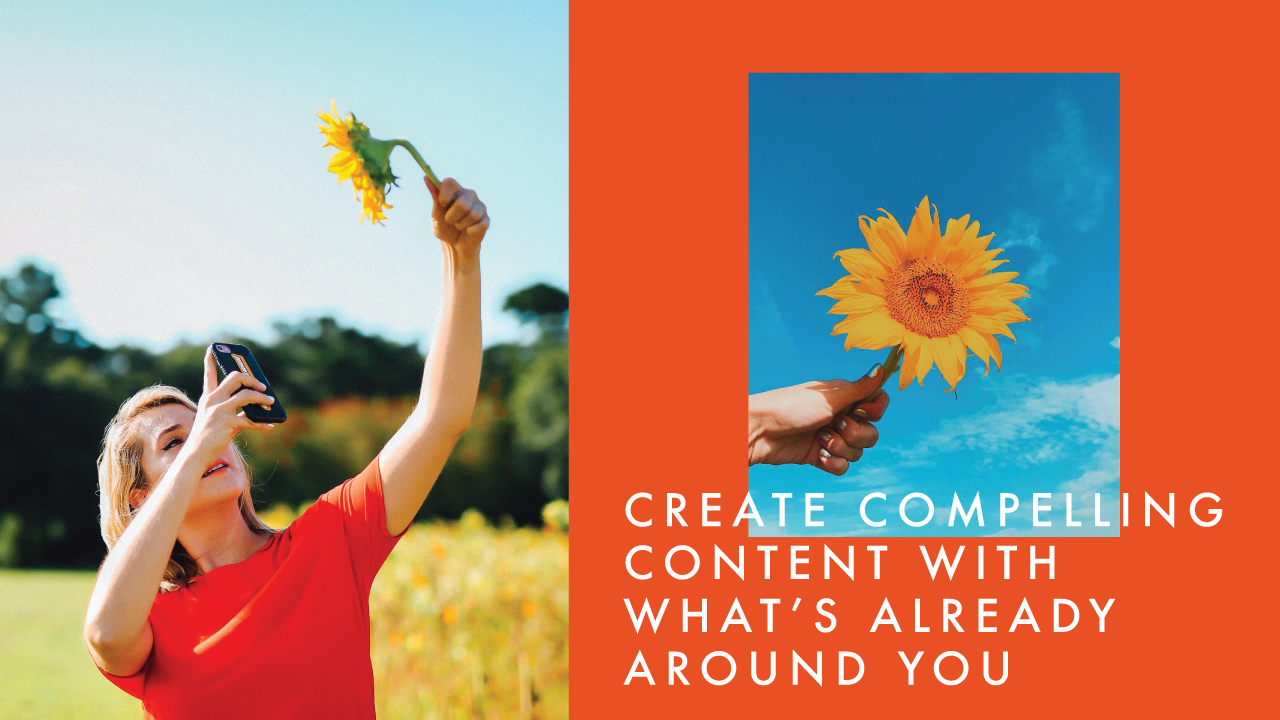 These workshops are for you if:
Your social media platforms are not growing

You are a solopreneur, content creator, or manage social media accounts

You want to create compelling content that reflects you and drives traffic to your product

You're creative and love social media, but are inconsistent and in-cohesive


You don't have a budget to hire someone in creative marketing...but you do have an iPhone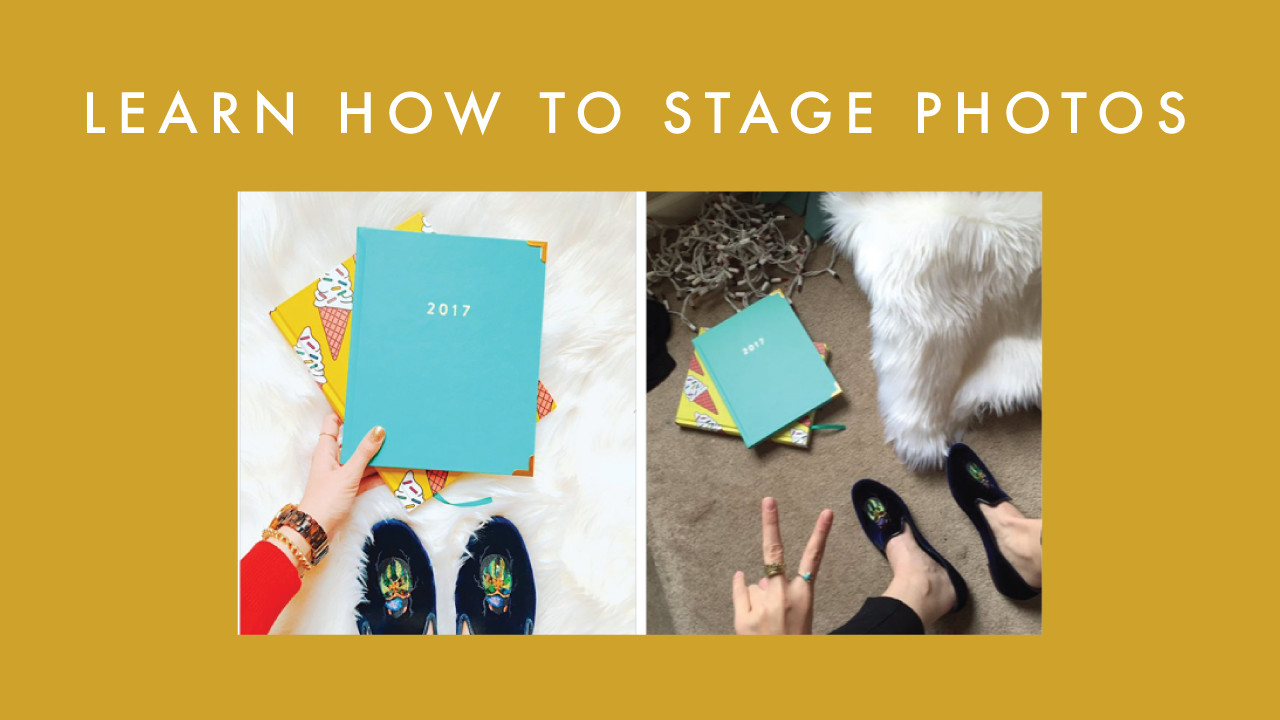 "I have always used the tools in Instagram and iPhoto to edit my photos. I had absolutely no idea that these apps Jordan talks about existed. Even had I known about these apps, there is no way I would have been able to maneuver them on my own.

The Mastering iPhoneography course is a great introduction into photo editing for somebody with zero background, like me. I learned so many editing techniques that I can incorporate into any photo I take. Each video builds on the others. My main takeaway from the videos were that I have the ability to fix a photo with terrible terrible lighting and I can make pictures with great lighting so much better!

15/10 would recommend to a friend."
— Katy, after taking the Mastering iPhoneography Course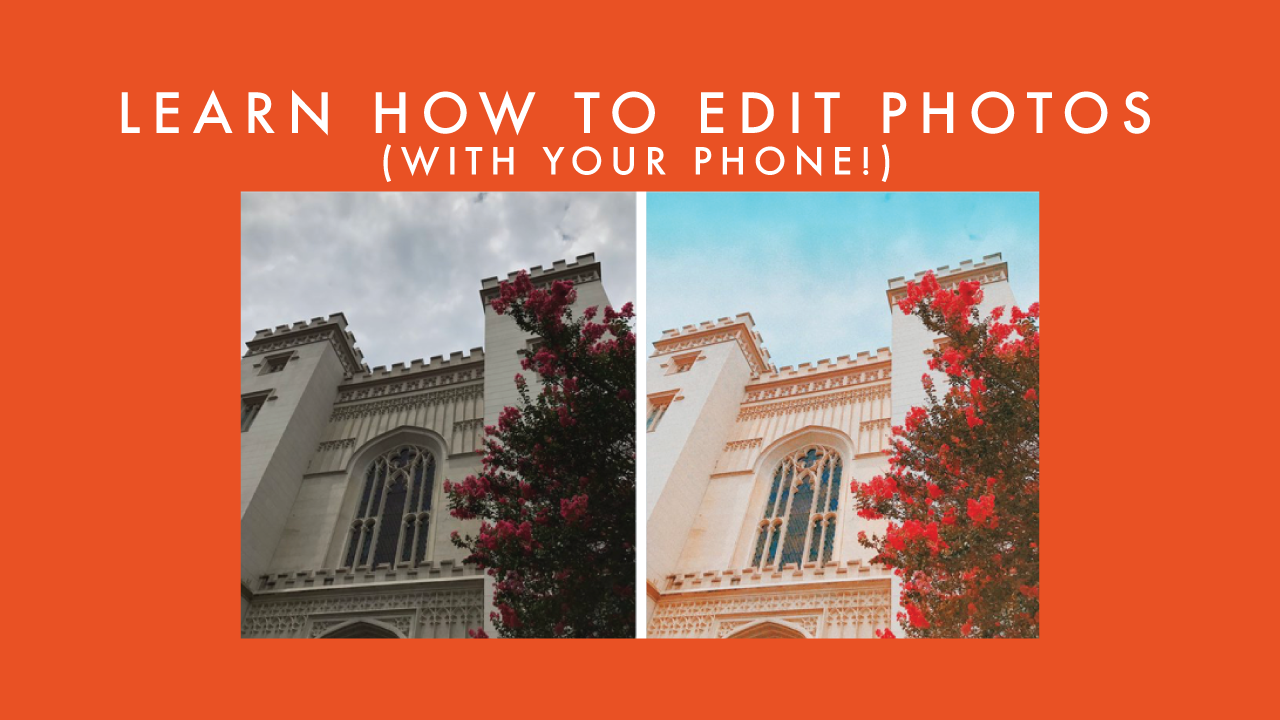 Your Instructor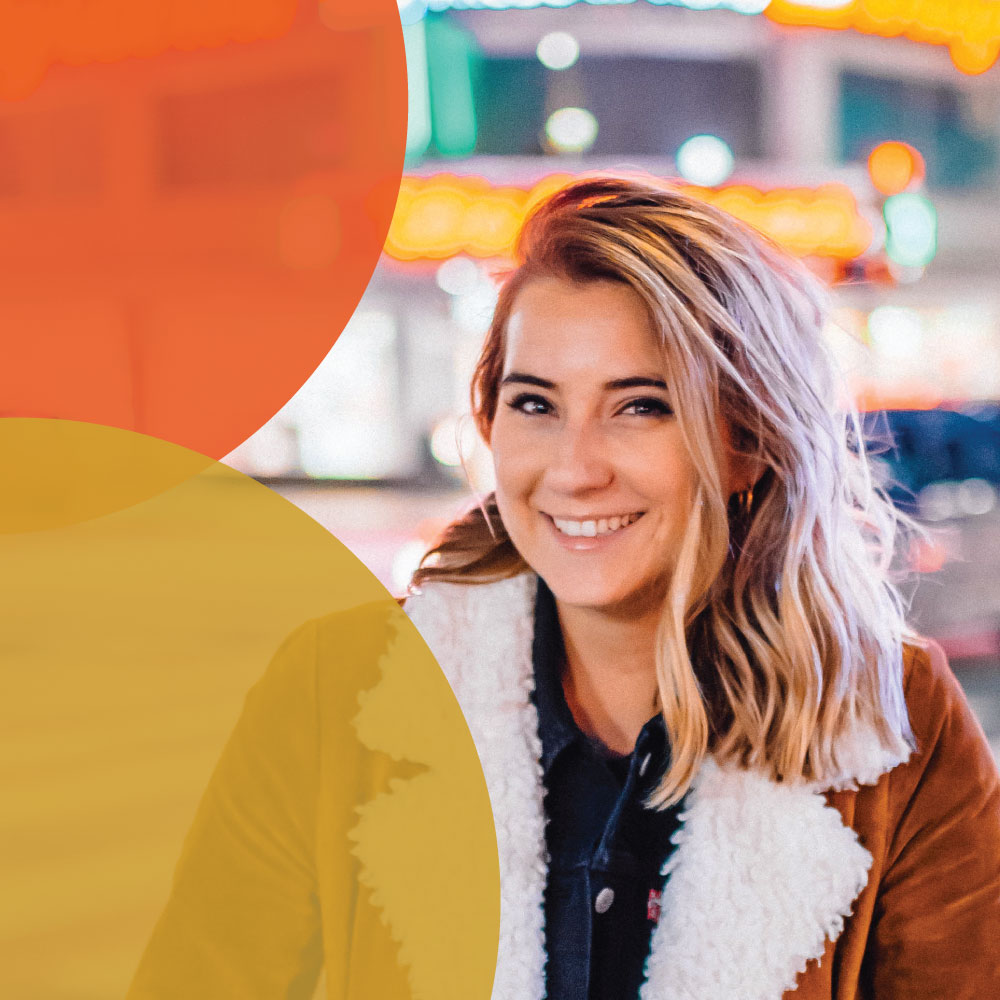 Hi! I'm Jordan Hefler.
I am a creative entrepreneur, photographer, and social media influencer based in Baton Rouge, Louisiana known for my love of color, music, and personal expression.

I spend my days celebrating an inspired, chromatic lifestyle and helping people and brands visually translate their identities.
I have a Bachelor of Fine Arts in Photography and a minor in Art History from Louisiana State University, and have professional experience working in photography, graphic design, and creative marketing. I live by the mantra "Do What You Want" and am passionate about inspiring others to pursue their own creative endeavors- doing what I want and what I love has given me the most rewarding experiences!

"The iPhonography course. WOW, so much packed into one little course. I'm half way through and I feel the need to stop and try and apply some of these techniques before I can continue. Although, a lot of it is familiar as I use some of the same skills through Lightroom and Photoshop for my business, but this is a step up. I really had no idea these apps existed for editing!
-Amber Dumond
Imagine if you could…
Organically grow traffic with quality content

Have people recognize your branded content before they even see your name

Be confident in your aesthetic and strategy… because it's not fake, it's authentically who you are and what YOU like

Create compelling content with what's already around you

Have full creative control, DO WHAT YOU WANT and DO IT YOURSELF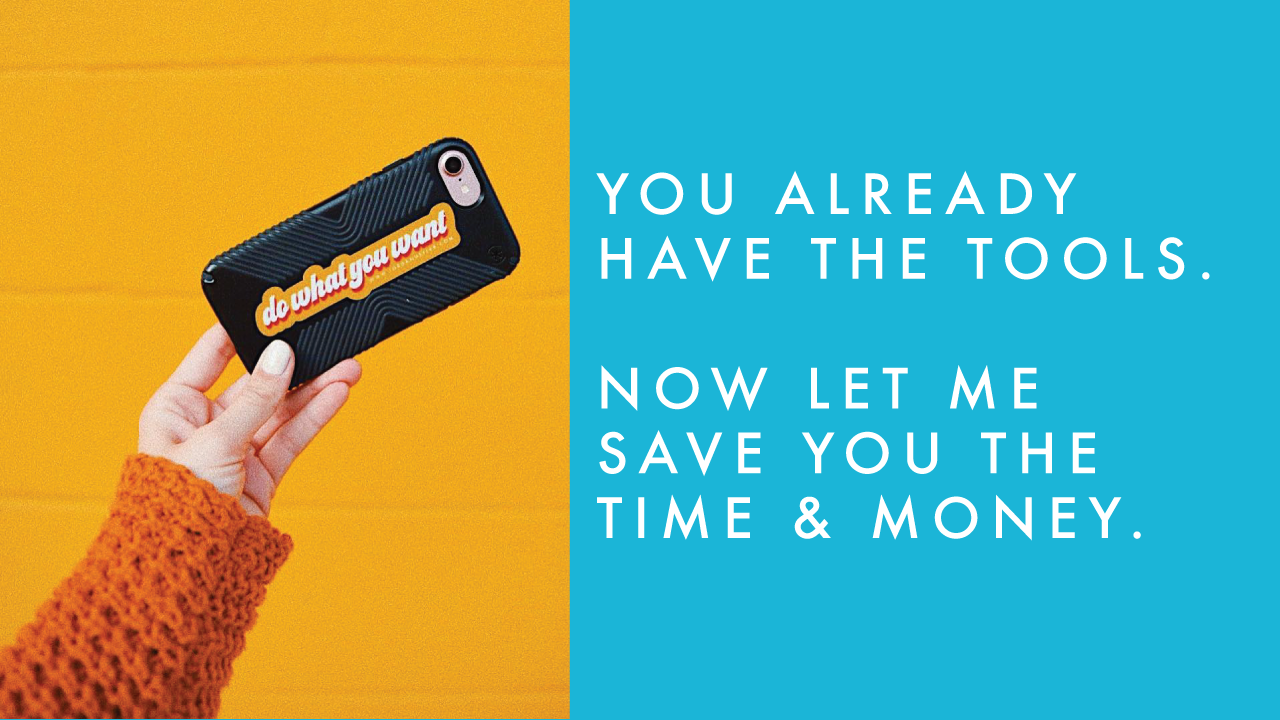 "I thought I was pretty confident with iPhone photography and editing before this e-course, but little did I know I had so much to learn! Beyond being extremely educational and chock full of tips and tricks, this iPhoneography e-course gave me the confidence to download and play with editing apps I was scared of before. Seeing every step of Jordan's workflow, from taking the photos to editing (and editing...and editing some more) was incredibly informative, as I learn from doing. It was easy to take the skills I learned in the e-course and immediately start applying them in my iPhone photos."
Frequently Asked Questions
When does the course start and finish?
The course starts whenever you want it to! It is a completely self-paced online course - you decide when you start and when you finish.
How long do I have access to the course?
How does lifetime access sound? After enrolling, you have unlimited access to this course for as long as you like - across any and all devices you own. I'll be adding updates to the course over time as I see fit as well!
What if I don't have an iPhone?
I use an iPhone so that's what I'm most familiar with. The majority of this course pertains to information specifically for iPhone users. There are some principles that can be transcendent, and apps that are covered that are available on other phones. To protect me in the event that I can't answer questions for other smartphone users, I like to say as a disclaimer that this course is geared towards iPhone users.
How long is the course?
This course is about an hour long collectively!
What if I'm unhappy with the course?
Unfortunately, at this time we cannot provide refunds. Please contact jordan@jordanhefler.com with any and all discrepancies.
I promise this is all possible.
I have implemented the strategies in the Do What You Want Workshops in my own life and business every day- and I've created a creative career out of it.
Let me save you the time (and money) with the Do What You Want Workshops, where I share with you the knowledge and methods that I've already known to be effective.